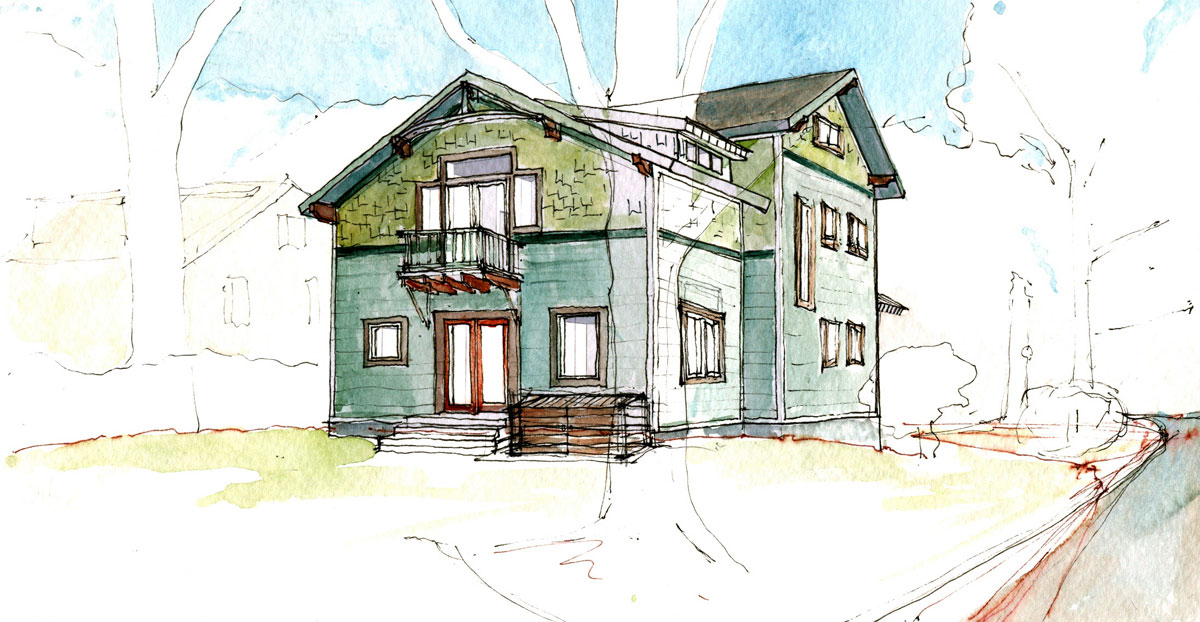 Project Description
This existing funky little bungalow was stripped down to the bare foundation to remove the decades of hazardous materials accumulated since its construction in the 1920's.  Working with an extremely environmentally aware client, we are collaborating on remediating the lot with an innovative process that uses ground eggshells to bind lead in the soil.  The home itself is uniquely designed to utilize materials as locally sourced as possible and American made product whenever that is an option.  Super insulated and well sealed, the highly efficient envelope, radiant floors, and state of the art fan coils will keep energy use to a minimum with exceptional comfort.
Project Details
Architect Klockner Design Build
Date of Completion In Progress
Skills LEED Design, Innovative Abatement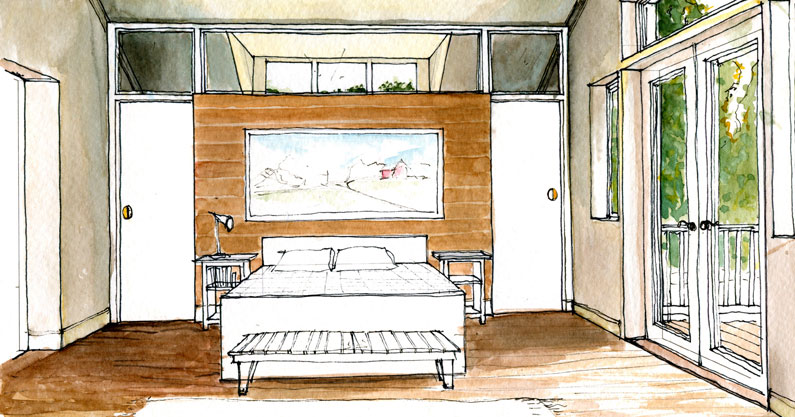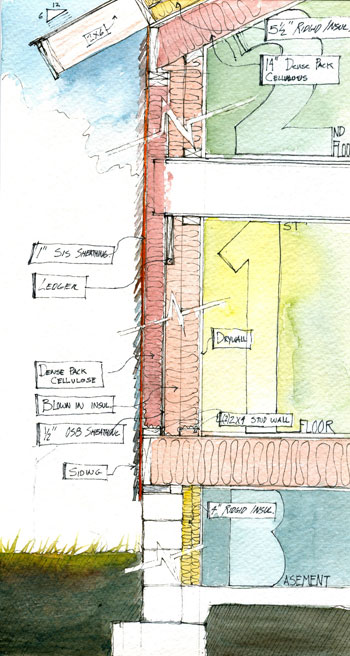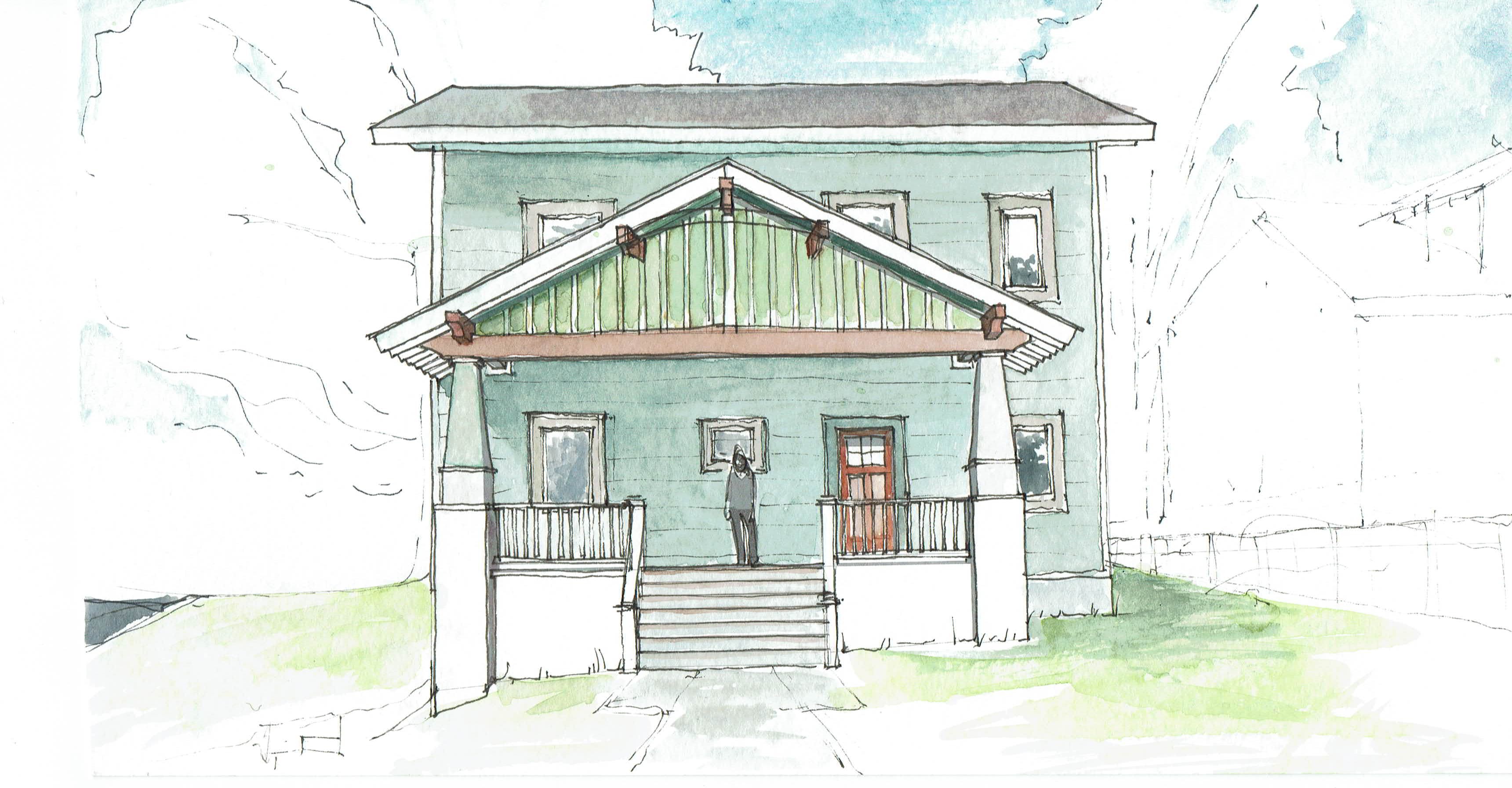 Innovative projects that stand the test of time.