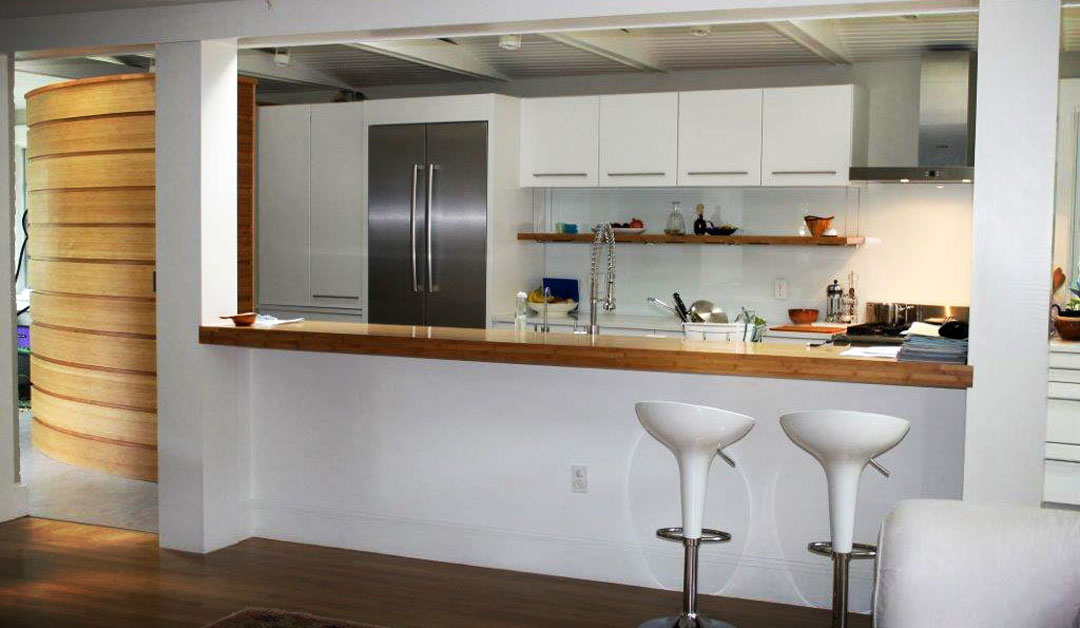 Project Description
This basic brick home became extra special with the addition of a fantastic new kitchen and entry where the garage used to be.  The open wall breakfast bar connects the kitchen to the living areas, and the curved wall hiding a closet and powder room is an excellent touch.
This project was featured in Bethesda Magazine.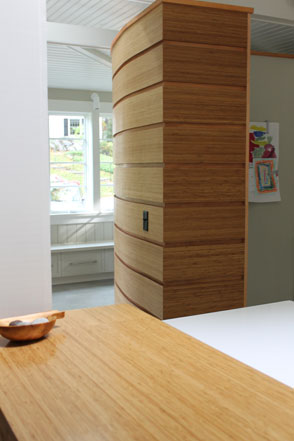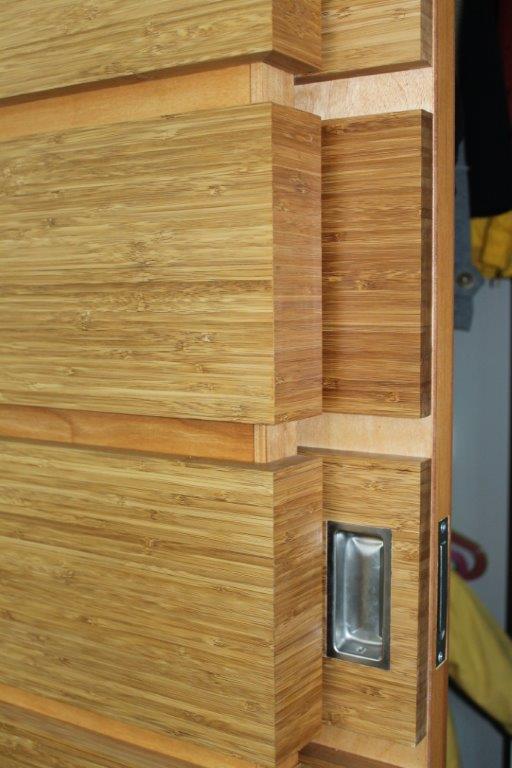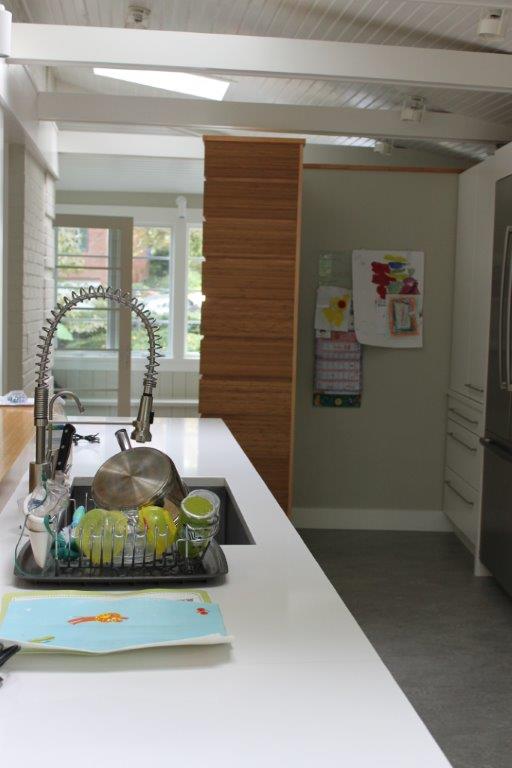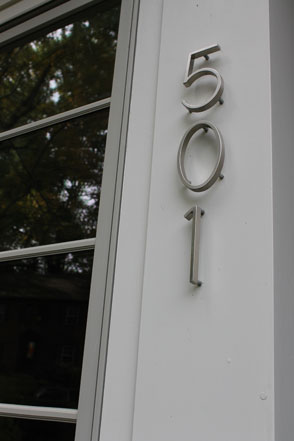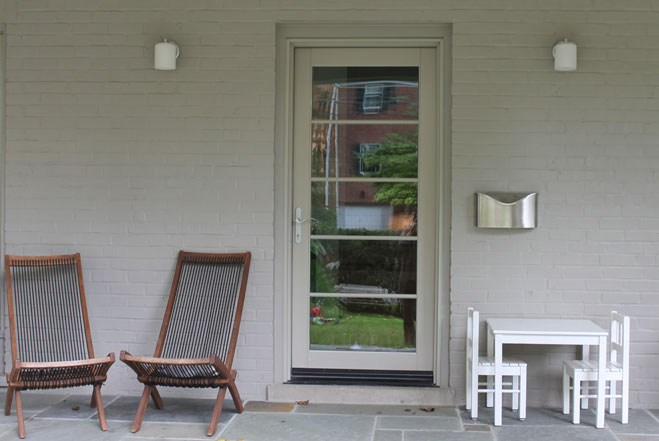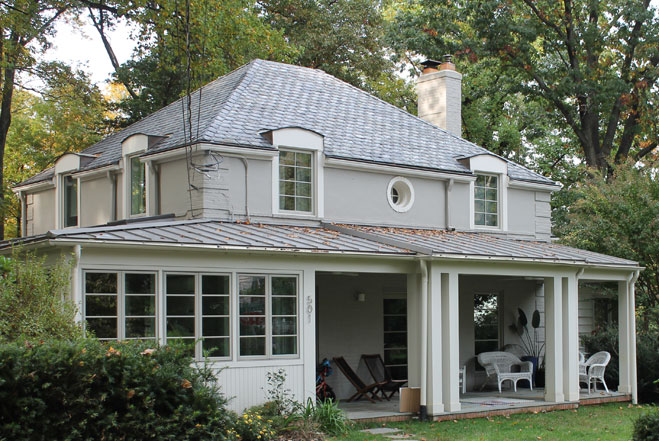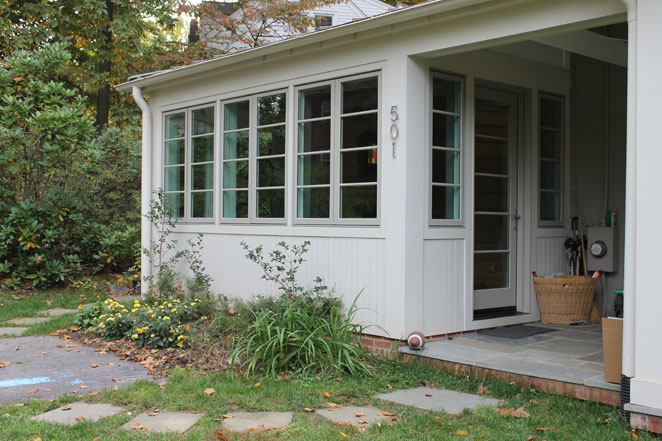 Innovative projects that stand the test of time.