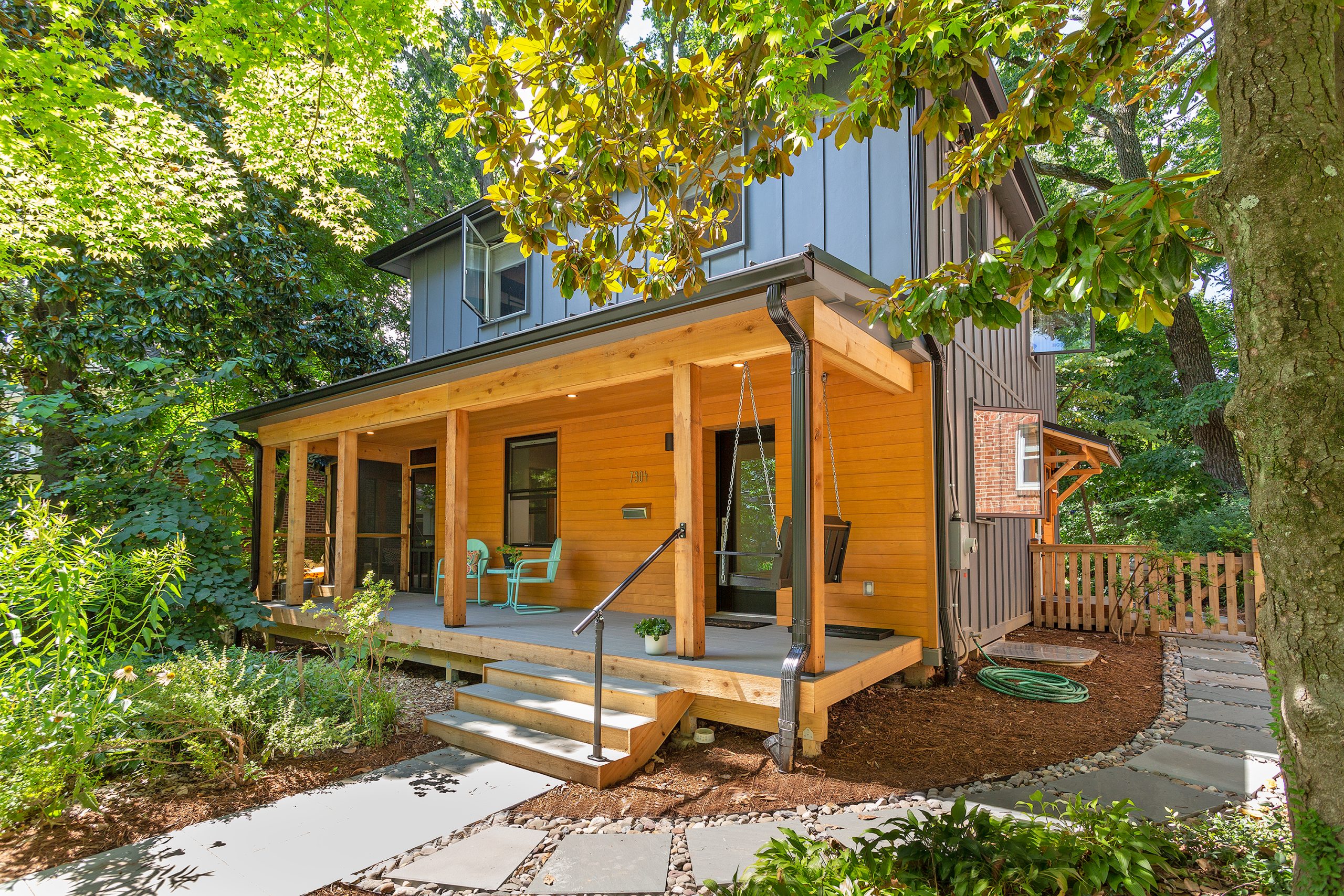 Project Description
Takoma Park, a town replete with houses primarily built in the 1940s and 1950s, presents a rich tapestry of vintage residences. These aged structures, despite their charm, often come with some outdated systems. The homeowners of one such residence, a family with two children, were looking for a complete transformation – both in terms of aesthetics and functionality.
The Challenge:
The homeowners envisioned a contemporary abode without compromising on the rich history of their home. They sought energy efficiency, enhanced usability, and spaces conducive to quality family time. To bring this vision to life, they partnered with Helicon Works and Klockner Construction.
Project Details
Architect Helicon Works
Photographer X
Date of Completion X
Skills Energy Efficiency, System Upgrades, Increased Functionality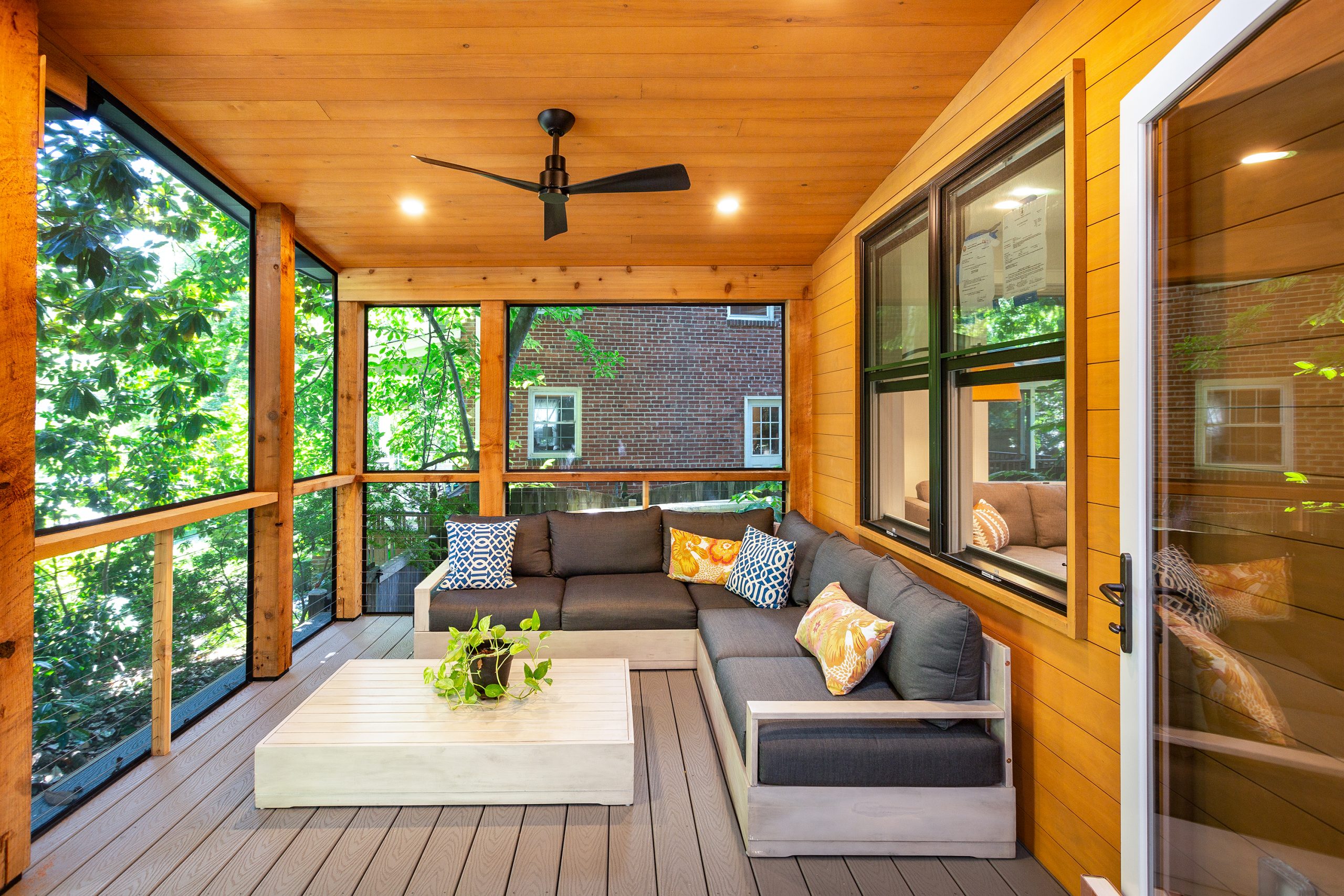 Project Features

Front Porch: The front façade received a facelift with the construction of a new porch, enhancing the home's curb appeal.
Basement Overhaul: Previously under-utilized, the basement was fully renovated to offer additional functional space, suitable for recreation or storage.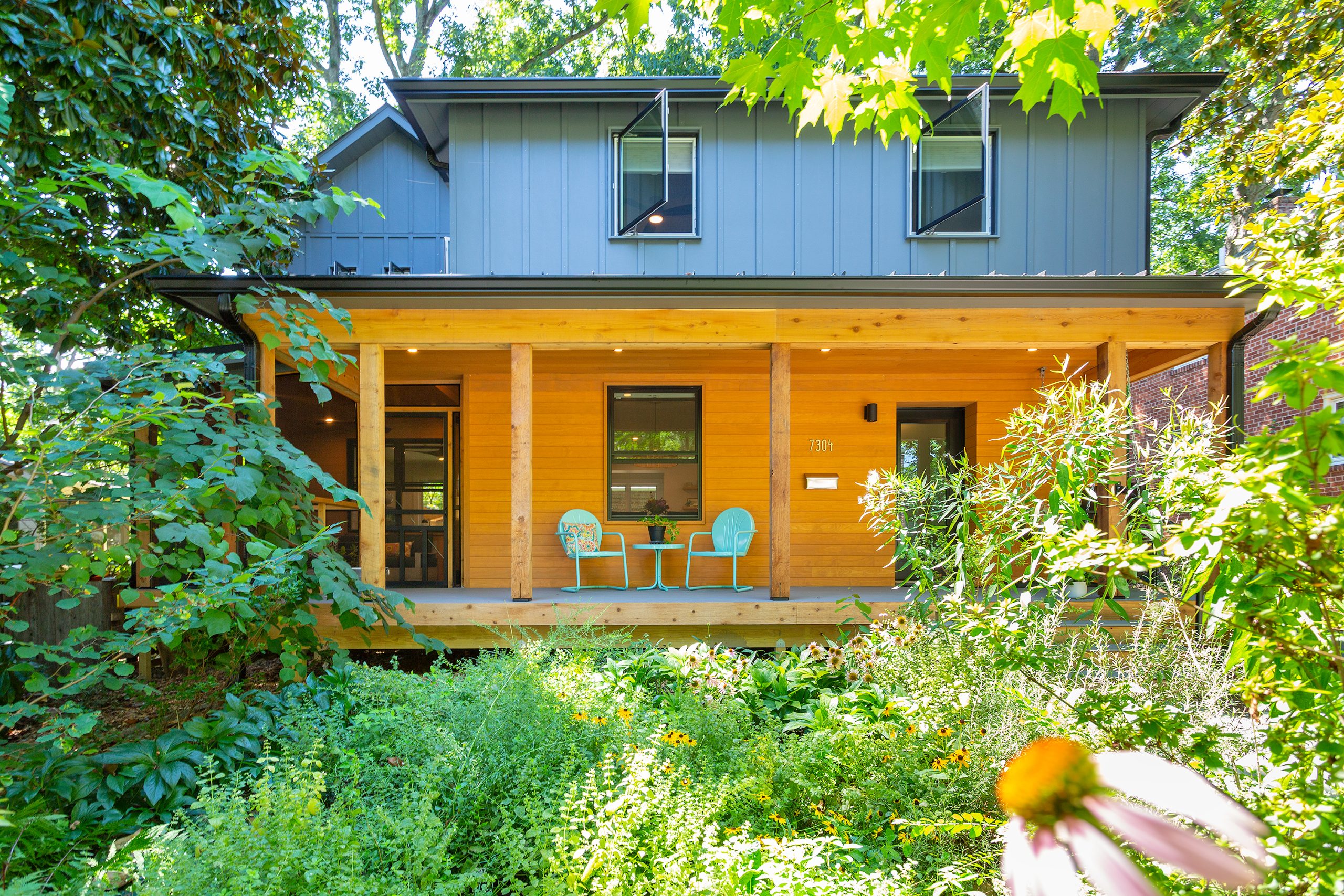 Master Suite Addition: On the second floor, a plush master suite was introduced, offering the homeowners a private sanctuary within their home.
Open-Concept Family Room: The first floor underwent significant modifications. Adjacent to the kitchen, walls were brought down to carve out an expansive family room, fostering togetherness and making the space more user-friendly.
System Upgrades: Given the age of the original house, it was imperative to replace many of the dated systems. Klockner Construction upgraded the hot water heaters, heating, cooling, laundry, and other mechanical systems, ensuring they are energy-efficient and up to current standards.
Energy Efficiency: True to Klockner Construction's reputation as green builders, special attention was paid to energy efficiency. From enhanced insulation to making the home as air-tight as possible, steps were taken to ensure minimal energy wastage and a reduced carbon footprint.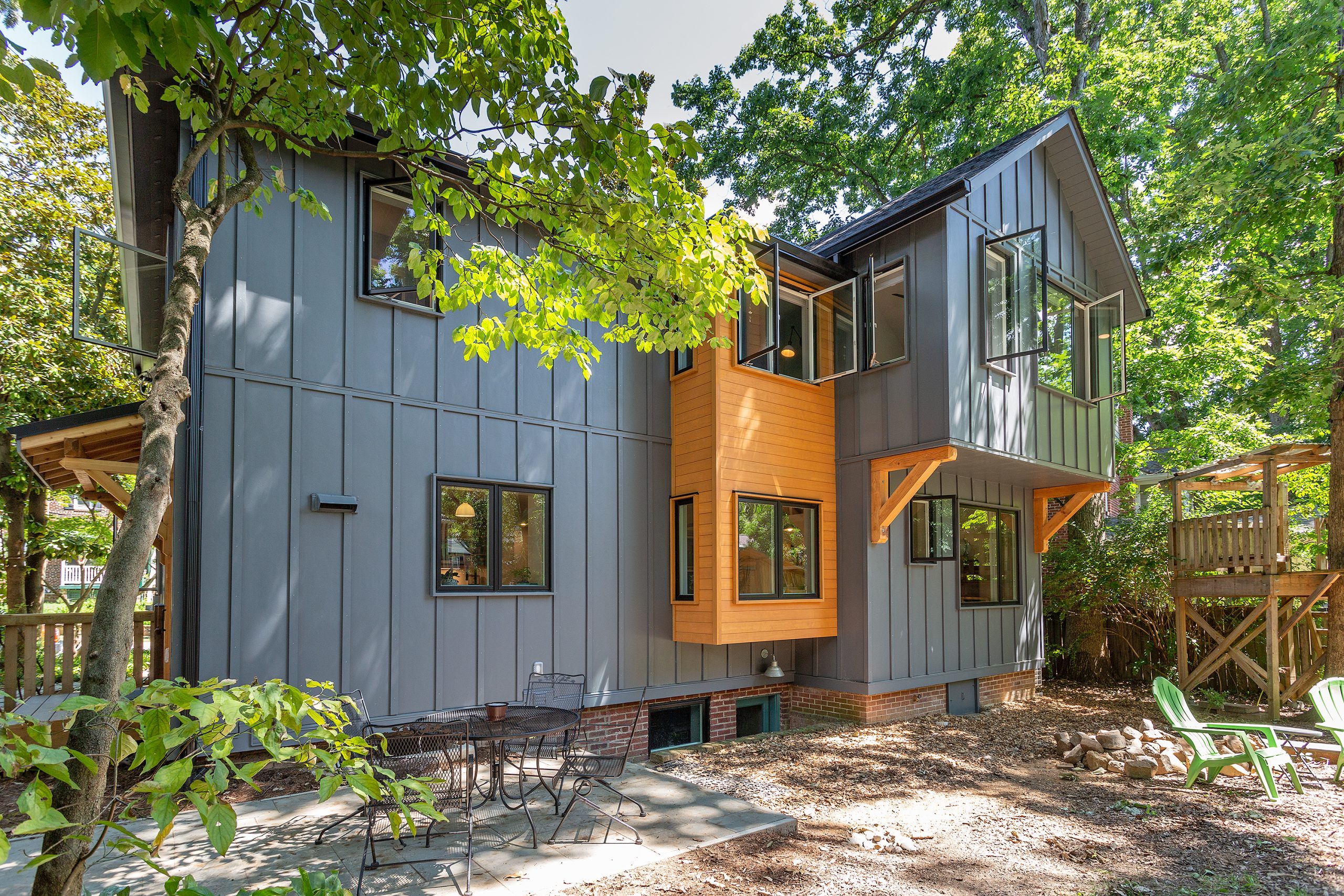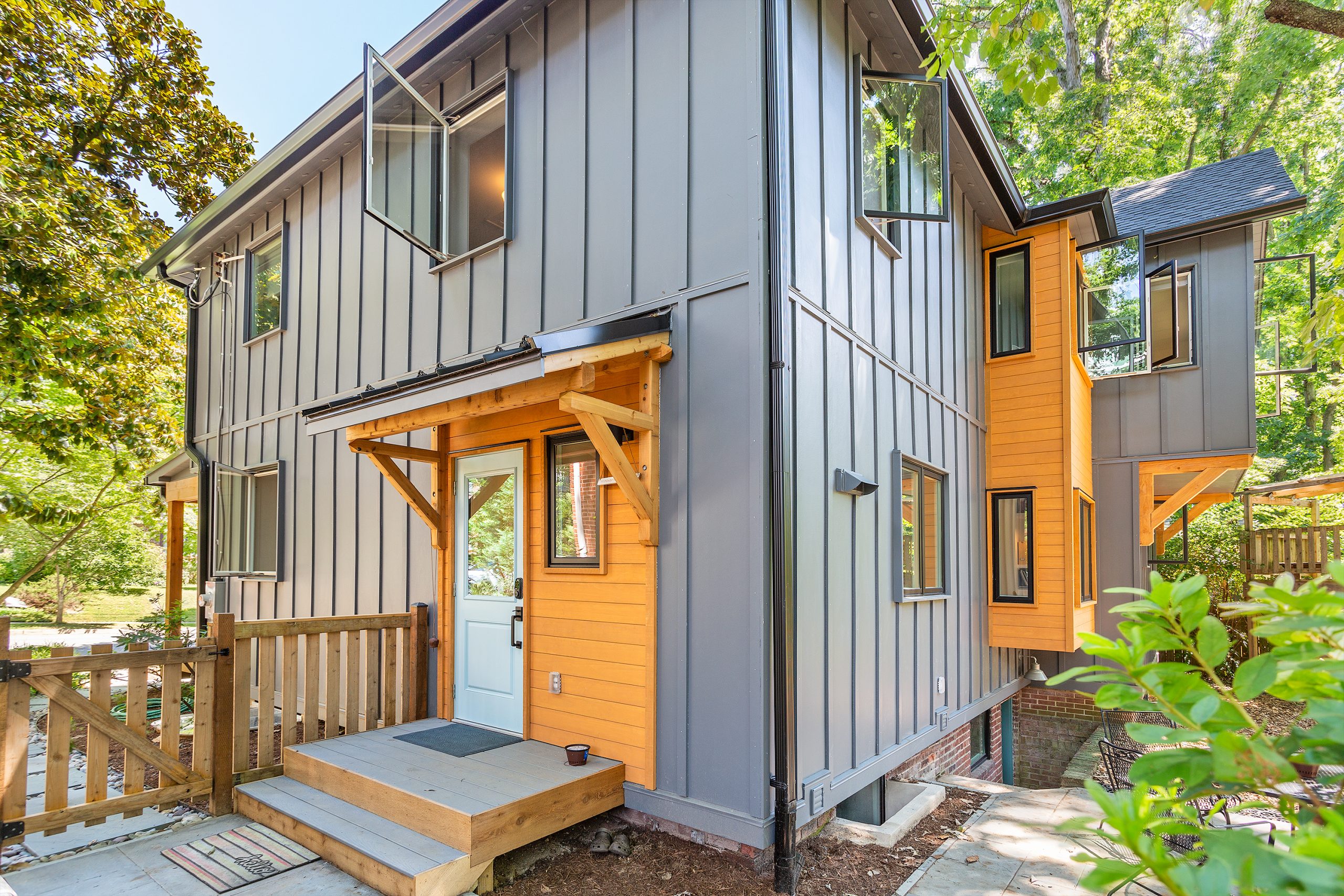 Architectural Excellence:
While Klockner Construction led the transformation, the architectural brilliance behind the redesign came from our frequent collaborator, Bill Hutchins of Helicon Works. His experience and expertise played a pivotal role in ensuring that the home's new design retained its historical essence while infusing it with modern functionality.
Innovative projects that stand the test of time.