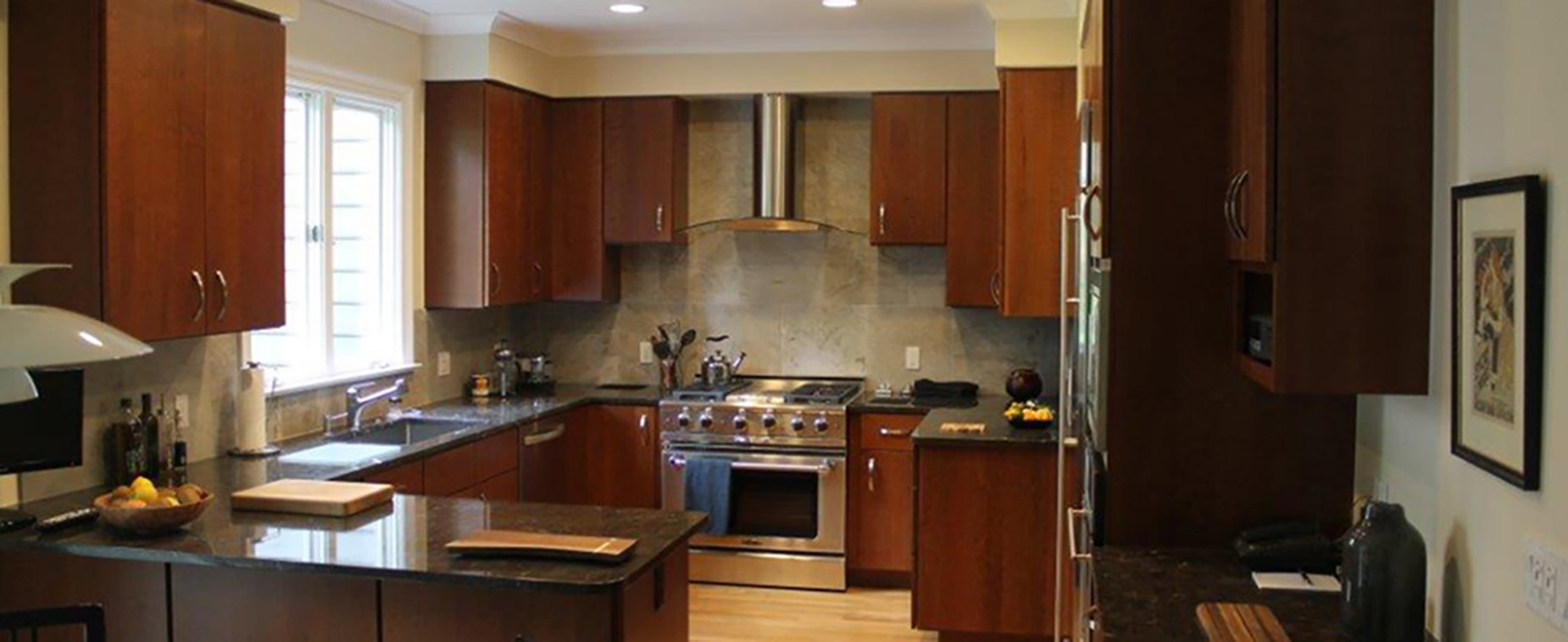 Project Description
Coming Soon.
Project Details
Architect Klockner Design Build
Date of Completion 2012
Type Kitchen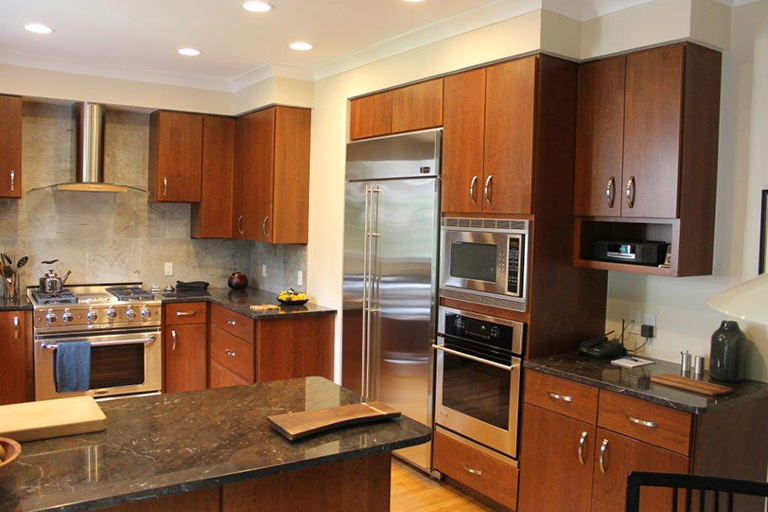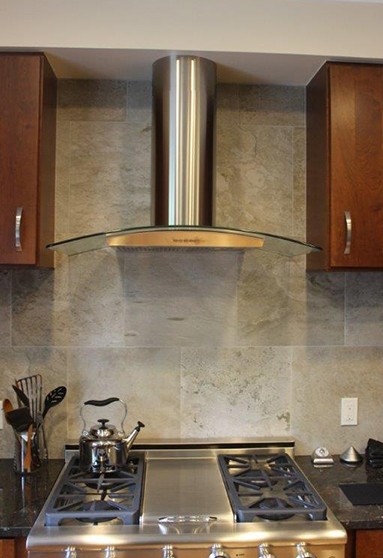 "Dear Evan and Joseph, We'd like both of you to know how pleased we are with your work here. It is a fine job, carefully executed, professionally finished, and completely satisfying to us."
Innovative projects that stand the test of time.