Innovative
Combining traditional, time tested techniques with innovative new materials and designs make Klockner & Company exceptionally well respected in the world of custom building.

Sustainable
Using the best practices in energy efficient building and design as well as recycled, safe and sustainable materials.

Problem Solvers
You have the idea, we figure out how best to implement it, be it a major addition to your home or a new home all together.

Built to Last
Strong, durable, and reliable – in both design and construction, we build for centuries, not decades.
Klockner & Company
At Klockner, we understand the difficulties faced by many homeowners who wish to construct an environmentally friendly home. Over the past 32 years we have developed a knowledge base of both time honored and newly developed products and construction methods and the skills to ensure that the process of improving your home goes as smoothly as possible.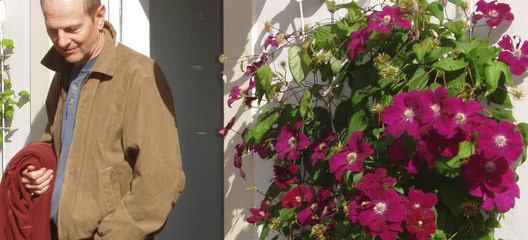 Give Us a Call: (301) 270-3033
We would be happy to schedule a time to consult on your next project
Innovative projects that stand the test of time.